Meeting clients in-person and on-line on Zoom.
Divorce with a difference.
A constructive, efficient, personalized way forward.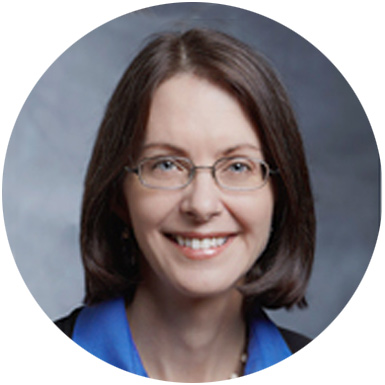 Making a marital or family transition is difficult enough. It's no time for the stresses and costs a traditional, court-directed divorce can add. Our practice is dedicated to out-of-court settlement, offering you a more positive approach that helps to preserve your resources and relationships. Through collaborative divorce or mediation, you will be better able to control the outcome and tailor an agreement to your unique situation.
If you want to make a transition that will minimize the emotional and financial costs of divorce, you have found the right place.
Financial understanding.
Helping you make sense of finances is a specialty of our practice, from understanding stock options, to projecting taxes, to making budgets, to determining how best to divide finite assets.
Co-parenting support.
Effective co-parenting is a priority and we help you prepare to do that long term, including developing co-parenting schedules that capitalize on your individual strengths, so your child gets the best of you.
Solution focused.
By creating an agreement out of court, you can achieve solutions that meet mutual goals, rather than prolonging problems with an extended court process. The decisions are yours, not the court's.
Serving individuals across Connecticut.